No announcement available or all announcement expired.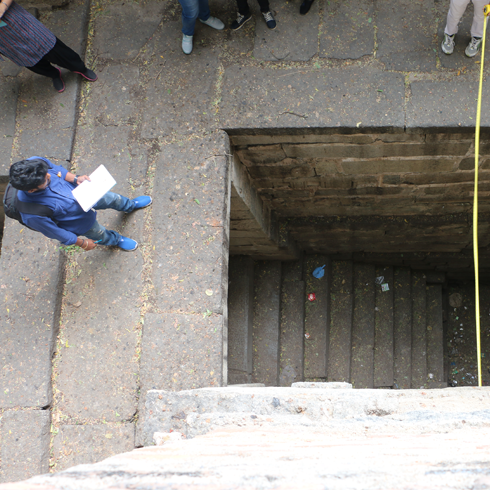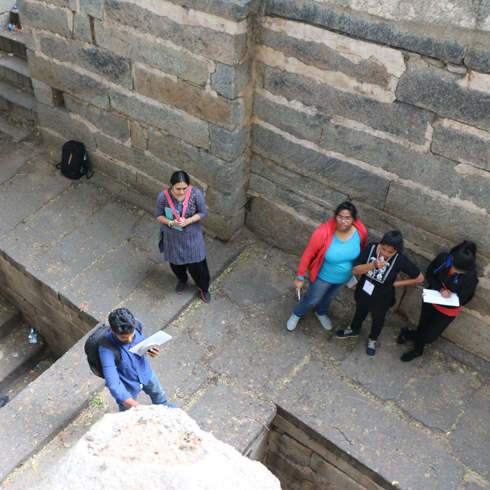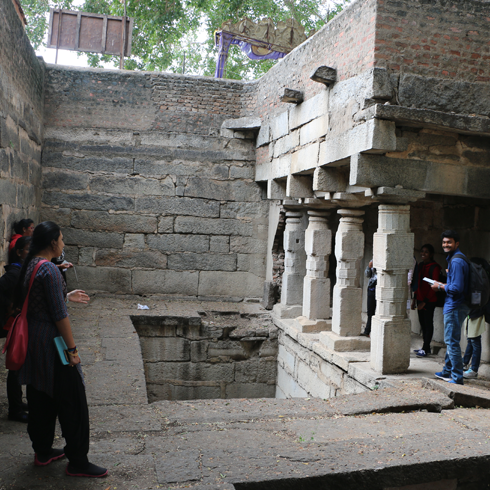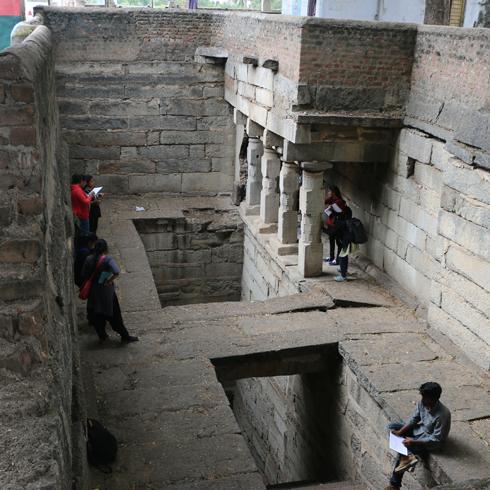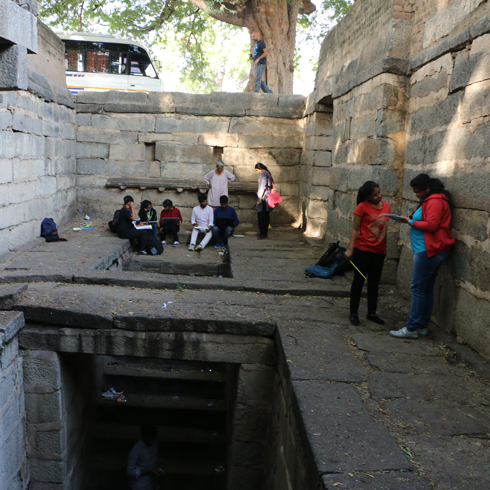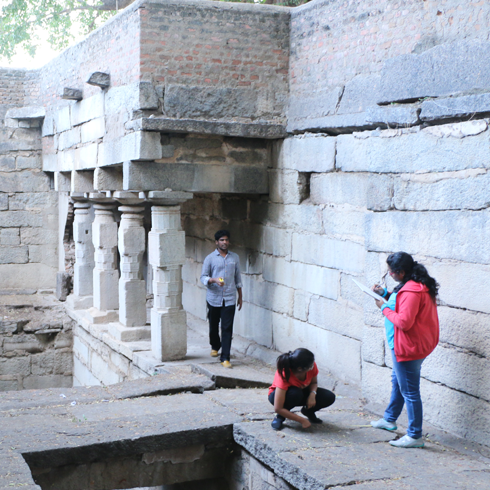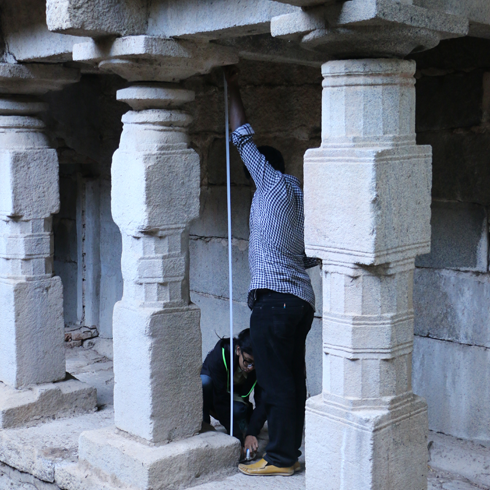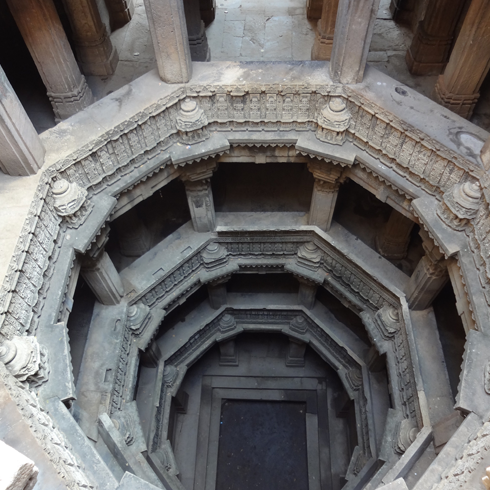 World Architecture Festival India Tour
World Architecture Festival is one of the top 3 Architectural events in the world where leading architects and interior designers from more than 65 countries exhibit their path- breaking designs and give live presentations on the design concepts
The 2014 travel expo events took place in
University of Manipal Workshop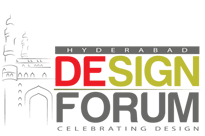 Workshops
December 2014 — October 2015
Facilitating the World Architecture Festival 2014 India Tour Expo throughout main centers of India.
Christopher Charles Benninger
Senior architect Christopher Charles Benninger made a presentation of his works at Hotel Marigold which was attended by over 100 city architects. His recently published book entitled "Architecture for Modern India" was released at the event. The entire event was planned and executed by HDF.
"The Greatest gift we can gift a student is the knowledge that they will always be students."