International Collaboration
MANIPAL UNIVERSITY
A group of interior design elective students from Manipal University – College of Architecture visited Hyderabad for an extended workshop on interior design. The focus of the workshop was "Design for the hospitality sector". A 3-day module consisted of a presentation on restaurant design followed by a detailed tour of a hotel to study the design of rooms, restaurants and public spaces and back of the house zones such as kitchens, mechanical services. On the final day, students went around a vast exhibition of interior design products and services, under the direction and commentary by senior HDF designers.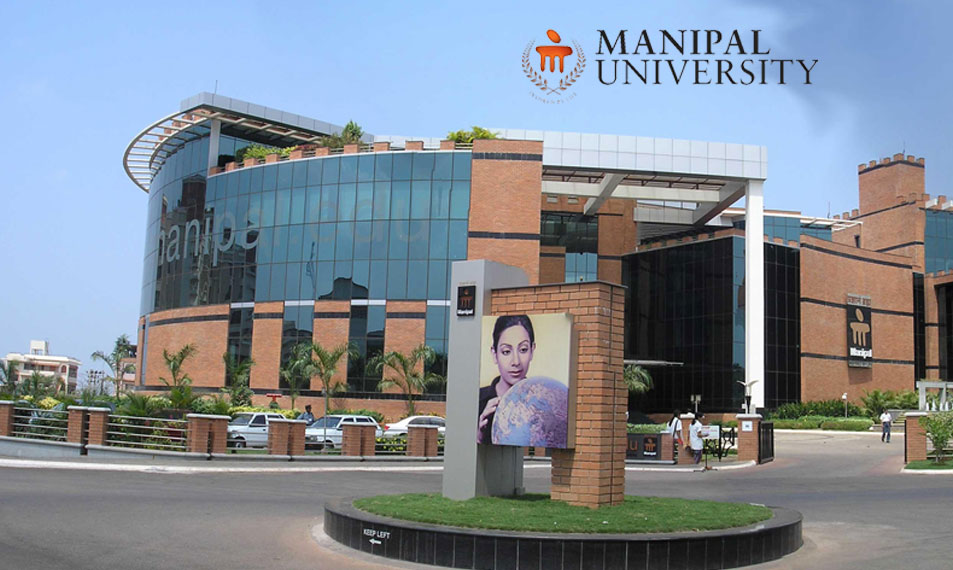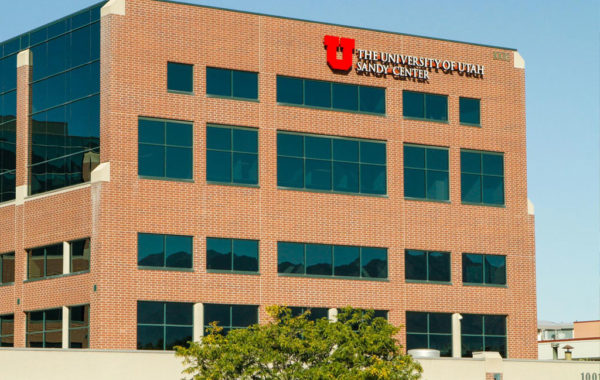 JANE JACOBS' WALK
Jane Jacobs' walk for students from the University of Utah was designed and conducted in two different neighborhoods of the city. On the first day, after an orientation to the city, the students walked around four different routes within the precinct of West Marredpally in Secunderabad. On the following day, a guided walk was conducted in the bustling commercial zone of Sultan Bazaar followed by a panel discussion at Saptaparni and summation of the workshop by the University of Utah faculty. The observations and inferences of this workshop formed the content of a report on urban study by the students.
CHRISTOPHER CHARLES BENNINGER – BOOK LAUNCH!
Senior architect Christopher Charles Benninger made a presentation of his works at Hotel Marigold which was attended by over 100 city architects. His recently published book entitled "Architecture for Modern India" was released at the event. The entire event was planned and executed by HDF.